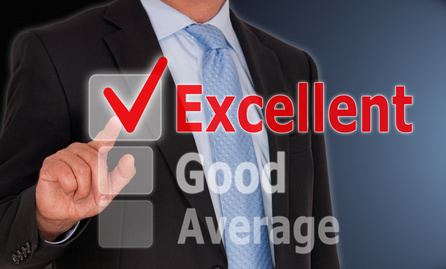 QUALITY is a critical component in everything … yet most people have no idea how to build it into their business.
What is your business doing to institutionalize quality?
What processes do you have in place to deliver defect free products that delight your customers every time?
Quality pleases customers. It brings them back. And it attracts new ones.
QUALITY SHOULD 
MAKE

MONEY… NOT

COST

MONEY.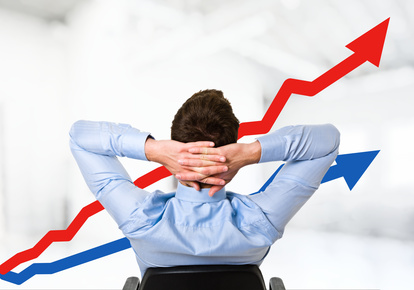 Poor quality costs money.
It cripples and sometimes even bankrupts a business.
Poor quality increases labour costs and equipment downtime.
It results in customer delivery delays, loss of future sales, increased warranty costs and sometimes, even litigation.
An effective quality management system makes money by:
Reducing costly errors
Improving the speed and response time of your processes
Eliminating waste and rework
Improving on-time delivery
Eliminating internal non-value adding activities
And most importantly… delighting your customers
BE QUALITY INC. understands Quality.
Call toll-free: 1-844-913-6685