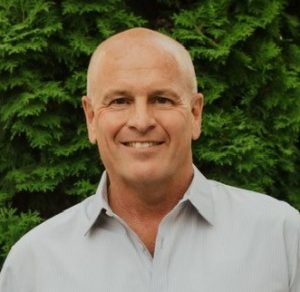 BE QUALITY INC was founded in 2011 by Bruce Ennis, a Quality Management Professional with greater than thirty years of experience in the field of Quality.
Bruce is a certified Lean Six Sigma Master Black Belt, as well as a certified ISO 9001 Lead Auditor.
Prior to founding BE QUALITY, Bruce served as North American Quality Leader for a $1.5 billion, 3,000 employee, multi-national distribution business. His quality initiatives have realized hard dollar savings in excess of $20,000,000.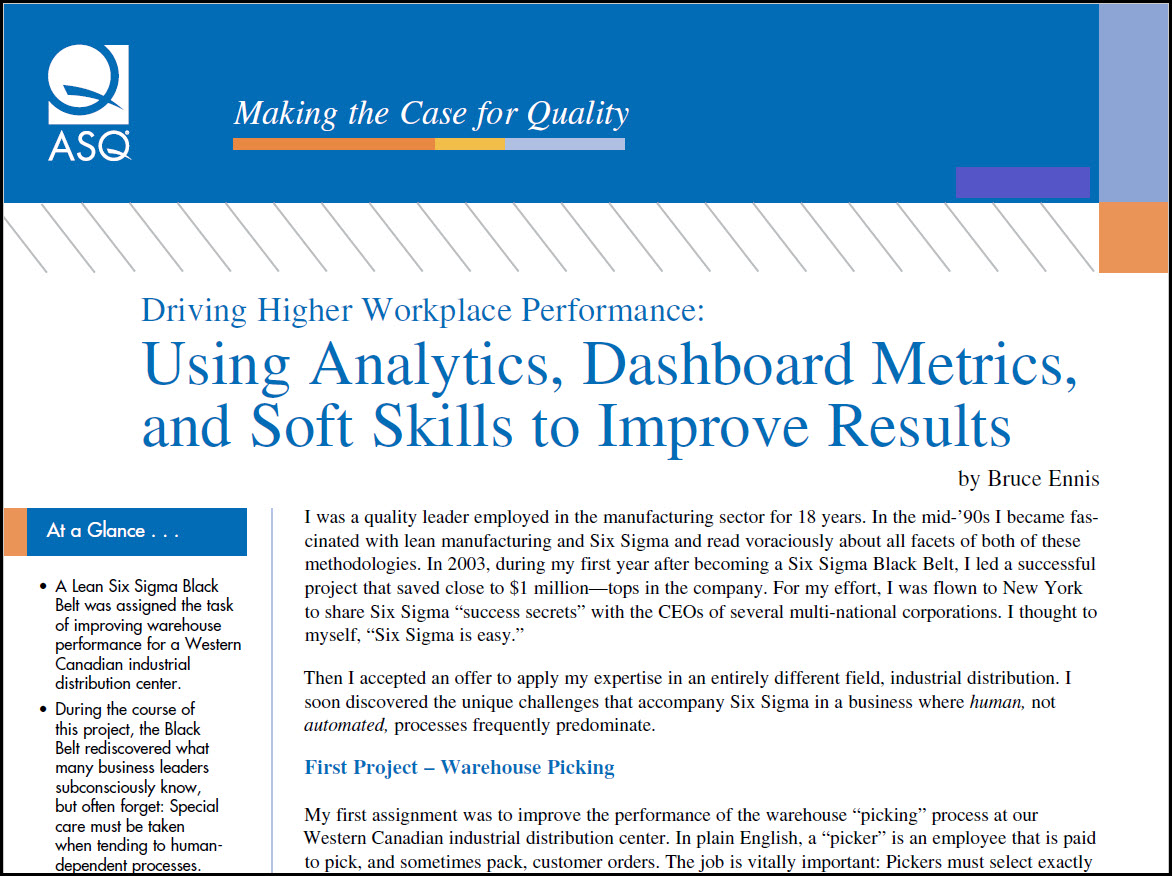 QUALITY EXPERTISE: Bruce has utilized his vast quality knowledge to create high-performance workplace cultures in a variety of business environments – administration, manufacturing, distribution, and more.
His whitepaper "Driving Higher Workplace Performance" was published by the American Society for Quality, the largest quality organization in the world.
ANALYTICS: More and more, companies are relying on analytics to separate themselves from the pack.
Analytics help an organization make better decisions by replacing "gut feel" emotion with science.
The Power of BE QUALITY'S powerful analytics have been leveraged in a variety of ways – from negotiating NHL contracts to developing a Pay For Performance program.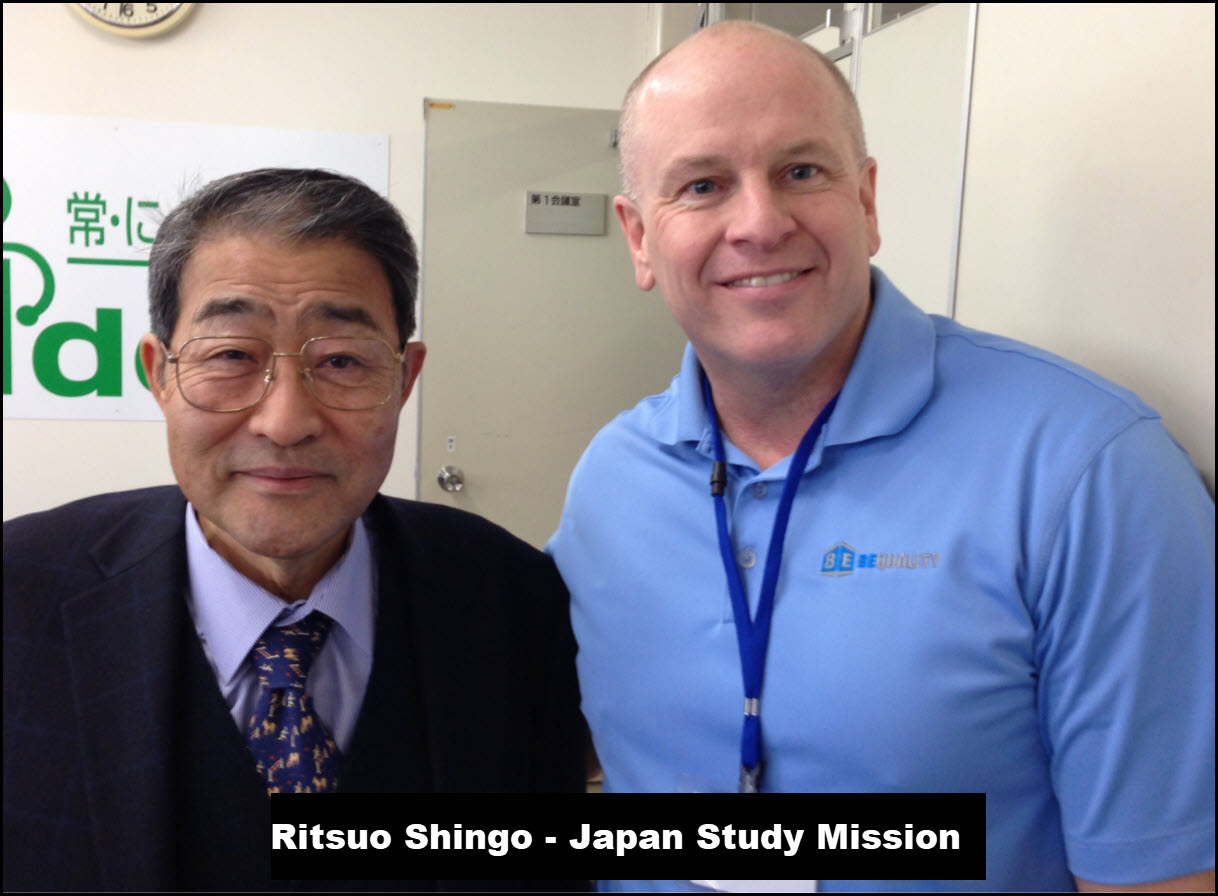 PROVEN SUCCESS: Bruce Ennis has delivered quality results to businesses across North American including Boeing, DuPont, and more.
His ability to drive tangible, financial success was recognized when Bruce was asked to present to the senior executive of KKR, a $50B Global Investment firm in New York City, and parent to firms such as Sealy, Shoppers Drug Mart, Duracell, Toys 'R' Us and Safeway.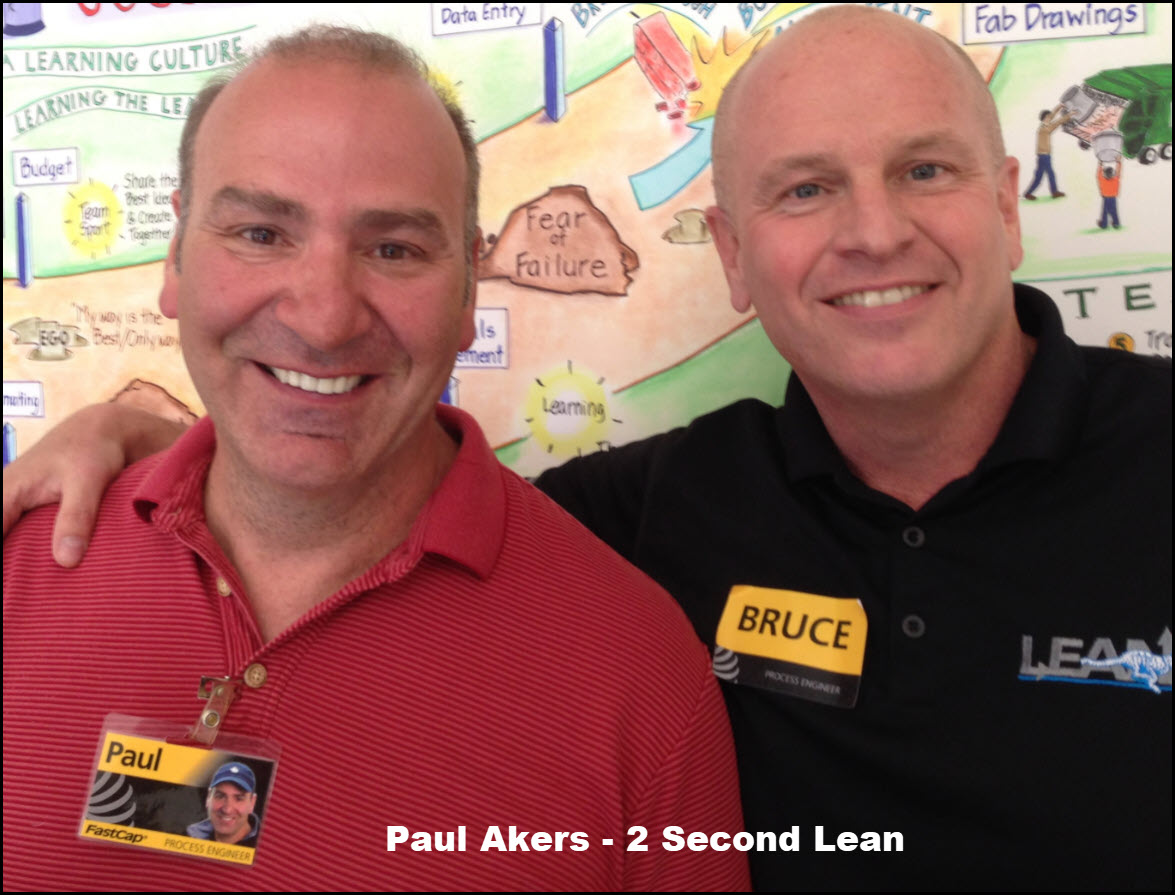 RESPECT: Quality can only be achieved in a culture where all employees are treated with respect and dignity.
Bruce Ennis has worked for years inspiring a passion for quality across all levels of a business – from the factory floor to the executive board room.
Our respectful, down-to-earth approach makes BE QUALITY INC the perfect solution for creating a high-performance culture of quality across any organization – large or small. Call us today. Toll-Free: 844-913-6685