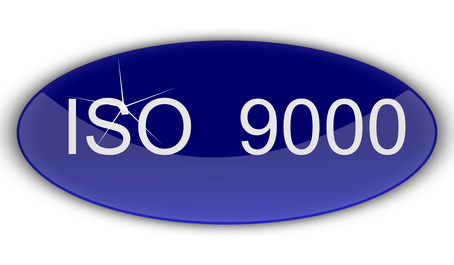 ISO9000 is the most widely used quality management system in the world. Companies choose ISO9000 because…
Bruce Ennis is a Certified RABQSA ISO 9001 Competency-Based Lead Auditor.
Bruce has overseen the successful implementation of quality management systems for two multi-national organizations, most recently for a major aerospace supplier.
If you're interested in developing a quality management system and require a professional, unbiased assessment, call BE QUALITY today.