FEEDBACK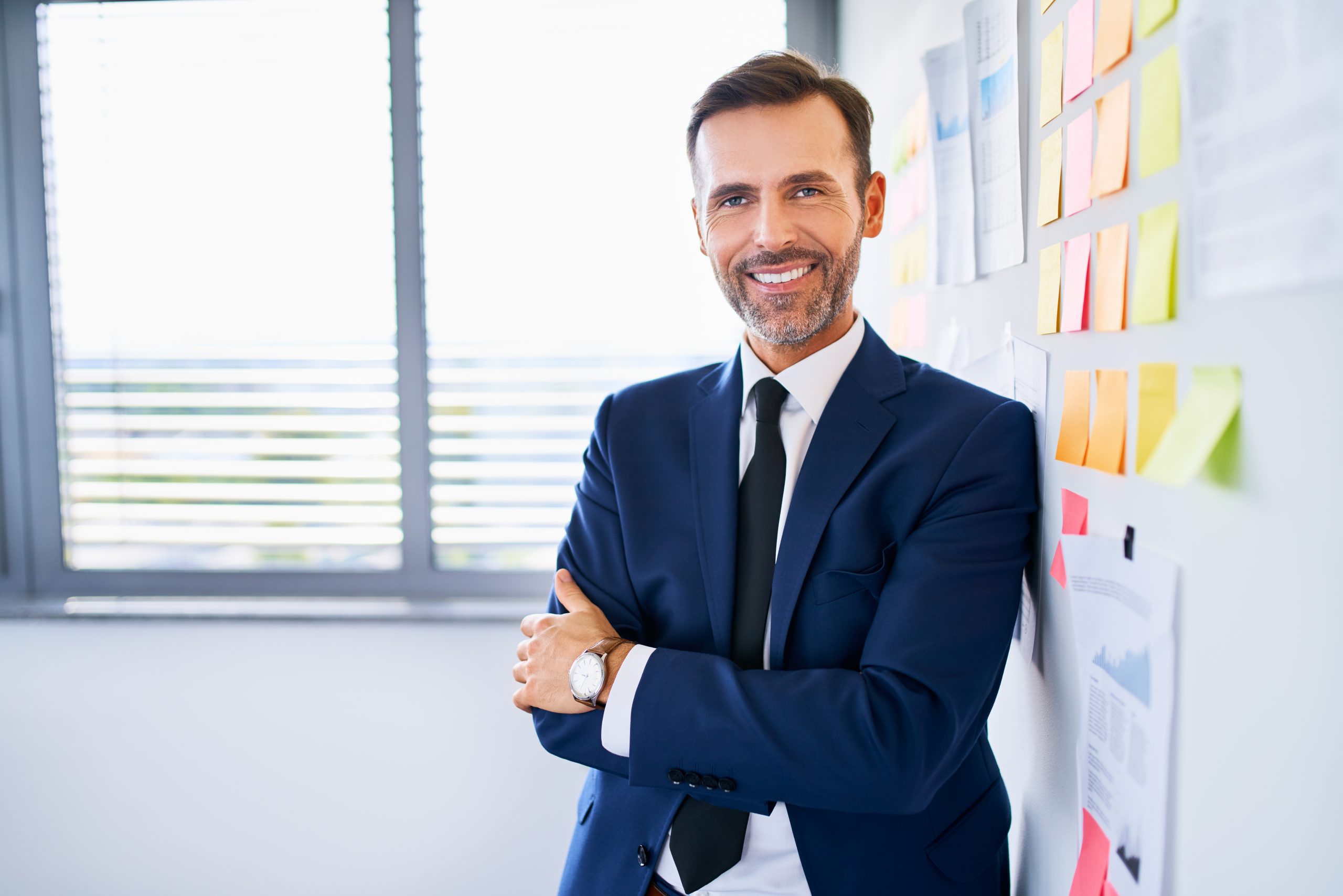 CEO – Oilfield Service & Industrial Distribution
"Bruce Ennis is the best quality professional that I have ever worked with, balancing outstanding technical knowledge with a personable and engaging personality. Bruce aggressively hunts for the opportunity in every challenge, yet he is likeable, pragmatic, honest and realistic. His humble nature downplays his vast knowledge in the field of quality, be it a formally recognized field such as Six Sigma or Lean or a pragmatic approach to establishing Performance Dashboards or Measurement Systems.
I have had the pleasure of working with Bruce and enjoy seeing him employ his craft, be it leading a quality initiative, analyzing data, or training people in the world of quality. Bruce has brought meaningful and measurable value throughout his career, and I would not hesitate to work with him again."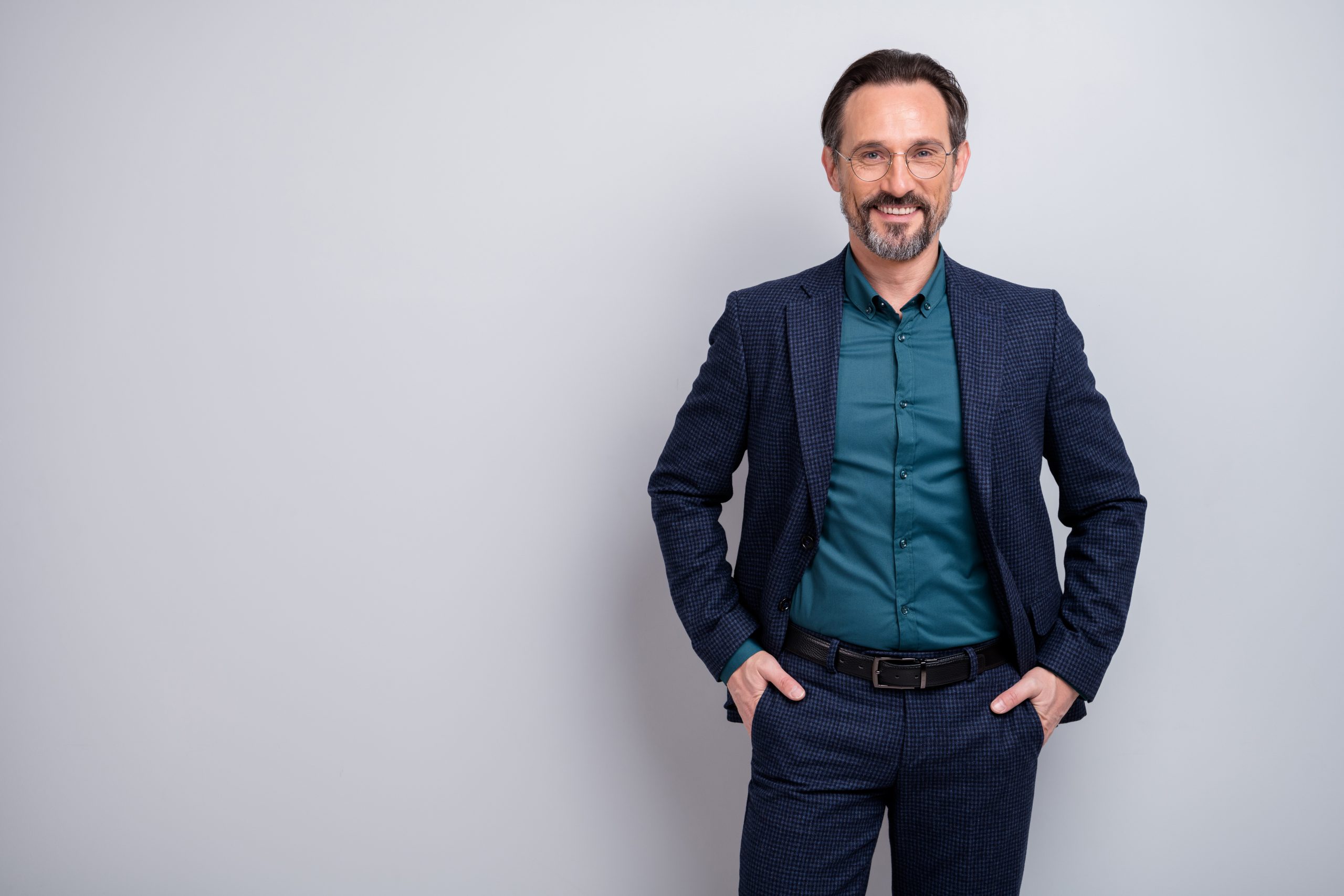 President – Western Canada's Largest Traffic Control, Sign, And Safety Company
"In 2010 we embarked on a journey to become a great company; sounds simple but the journey from good to great has been more cumbersome than any of our senior leaders imagined. We have changed many facets of our business in the last 36 months and Lean ranks very high in the achievement of our goal.

BE Quality has significantly changed how our production people are engaged and their desire to achieve higher standards than ever before in the 47 years of business. Bruce this speaks volumes – you are the real thing, Thank you so very much."
*BE Quality received this letter after redesigning their manufacturing process.
The new process reduced delivery times by 81 percent – from 16 to 3 days.
TRAINING FEEDBACK:
Bruce Ennis has taught quality management (Lean, Six Sigma, etc.) to organizations for over 20 years. He has taught groups large and small, white and blue-collar, senior executives and entry-level employees. Bruce's teaching style excites and energizes employees. It is interactive. It is energetic. Students leave BE Quality training inspired and excited to improve their jobs. The following comments are from students that attended BE Quality training sessions:
"This is the most relevant training I have ever had, in any organization. Excellent use of my time"
– Jim, District Manager, Tennessee
"I loved the personality and enthusiasm of the instructor.  Best training I have EVER had!"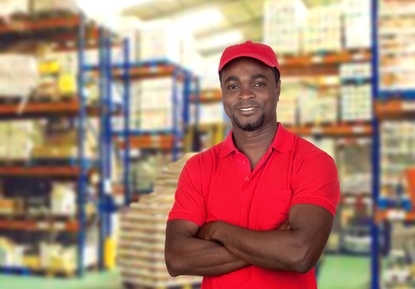 – Craig, Account Manager, Texas
"When someone believes what they teach, you can see the passion. Bruce has that!"
– Rod, Warehouse Manager, Tucson
"This training is very relevant to my work. I will apply these tools to my job. Great course!"
– Donald, National Accounts, Illinois