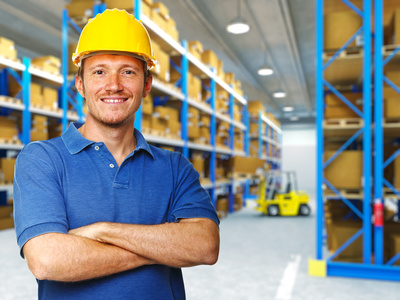 WHAT IS LEAN?
Lean is a business improvement system that focuses on the fanatical elimination of waste.
Studies have shown that 70 percent of business expense is waste. 70 percent!
If you're a business owner, it's very likely the majority of your expenditures are spent on activities that provide NO Value to the customer. None.
HOW?
Because everyday activities such as administrative tasks, reworking material, double-checking work, addressing customer complaints, and other non-value added activities drain your business of profitability.
Lean has become a global phenomenon. Many of the largest companies in the world today rely on Lean to maintain an efficient and profitable business.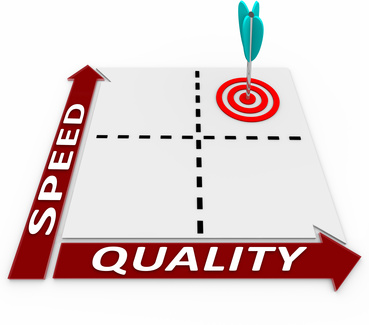 SPEED AND QUALITY
By slashing waste, Lean will simplify your business, making it run faster, with fewer errors.
In today's competitive world, responding quickly and accurately to a customer's needs is crucial.
EXPERTS IN LEAN
BE Quality has taught Lean across North America, from Las Vegas to Orlando to Vancouver. Thousands of employees – from entry-level staff to senior-level leadership.
Businesses have reported hard dollar savings in excess of $12 million dollars as a direct result of BE Quality's eye-opening training.
Contact BE Quality now to arrange a free consultation. Toll-Free: 844-913-6685