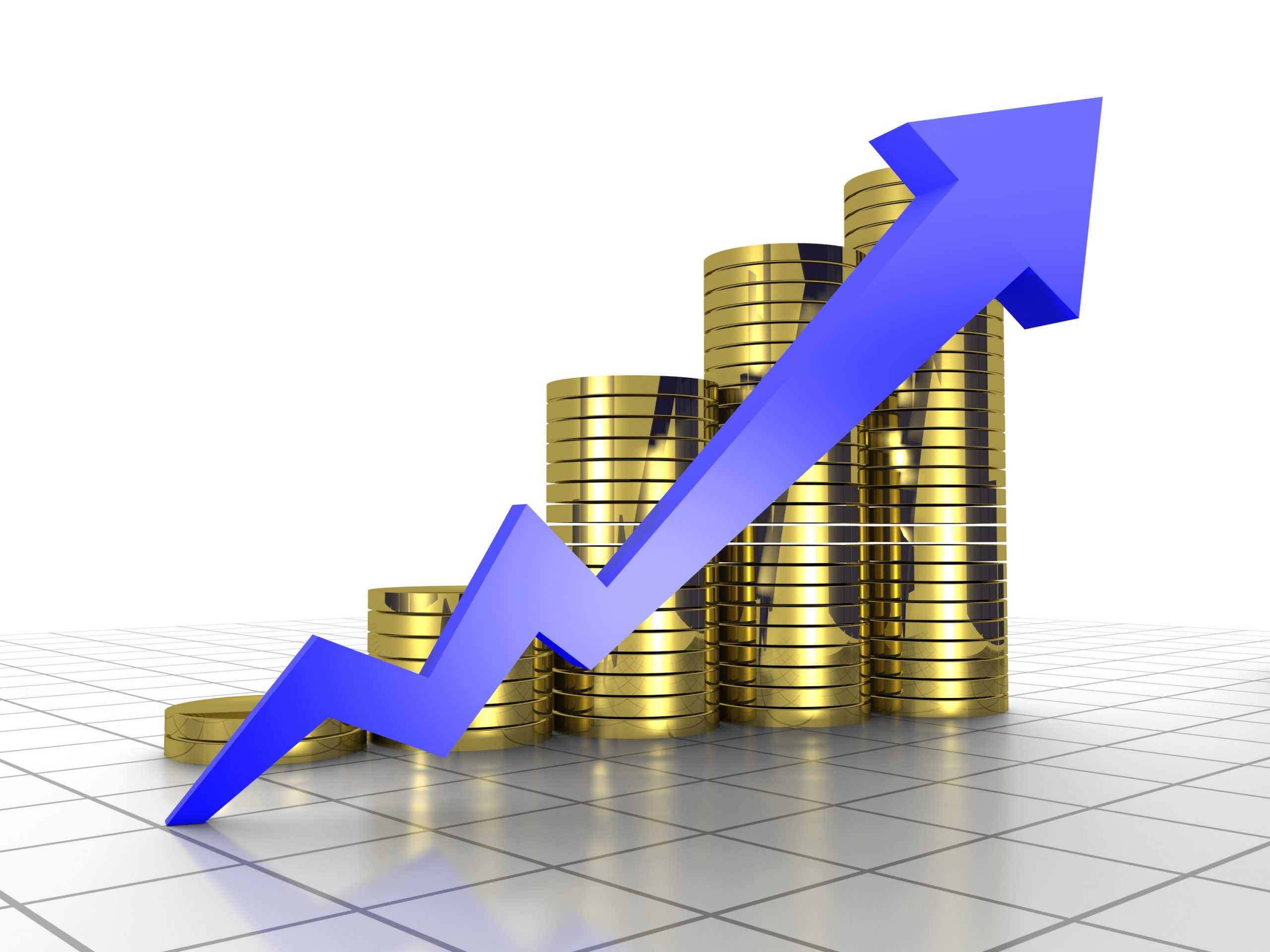 P4P
Inspiring your workforce to achieve their maximum performance is vital to business success.
While not for every job, Pay For Performance programs can be a powerful extrinsic motivator.
BE Quality's P4P program has a proven track record, significantly improving productivity and workplace morale.
Call BE QUALITY today to discuss the suitability of a Pay For Performance program for your workplace.