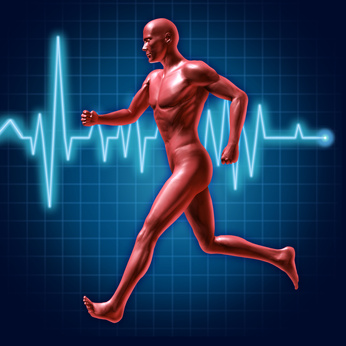 The world of sports has undergone dramatic changes.
Analytics are relied upon to aid in everything from community athletics to negotiating multi-million dollar professional contracts.
Outdated "gut feel" decision making has been replaced by fact-based intelligence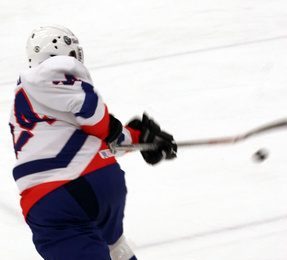 Contract Negotiation
BE Quality has supplied statistical data analysis for NHL, NCAA and CHL athletes.
BE Quality reports have been used by professional sports agencies to maximize the financial potential of their clients. Our fact-based analytics have aided the negotiations of many multi-million dollar contracts.
Community Sports
BE Quality Inc. has developed efficient, streamlined processes for community sports.
If your organization requires assistance in building a fair evaluation process, or you simply need guidance on managing your organization's statistics, we'll create a solution that's right for you.
Bias-Free Evaluation Process Development
Scouting
Quantitative Analysis
Statistics Management
BE QUALITY INC has the expertise and experience to meet all your sport analytic needs. Call us today. Toll-Free: 844-913-6685